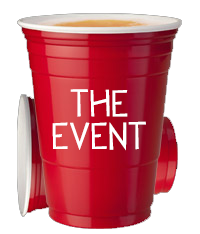 ring in the NEW YEAR with your friends!
LIVE MUSIC BY CODIE PREVOST
PARTY TUNES PROVIDED BY "DJ ANCHOR"
HAPPY HOUR PRICING ALL NIGHT LONG!
FREE PARTY SWAG
PHOTO BOOTH
FREE COAT CHECK
PARTY GAMES!
PERSONALIZED RED SOLO CUP!
Celebrate with us and enter to WIN a MOLSON COORS ULTIMATE HOUSE PARTY PACK!! Includes beer fridge, barware (signature glasses & bottle opener) and Molson beverages.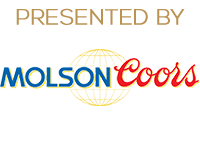 Follow us on Facebook To win your way in!

Be the first to know about other events coming to Prairieland Park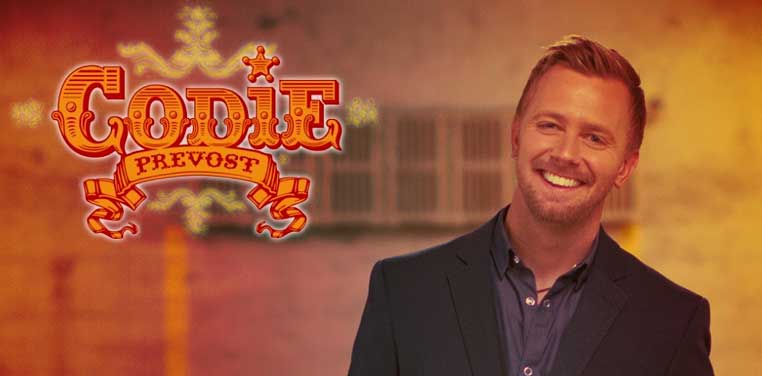 Live Music by Codie Prevost
Codie Prevost is a Canadian country music sensation. When he was 14 he picked up his first guitar, and since then his career hasn't stopped accelerating. He began his journey on the path to fame by playing guitar, and writing songs simply to entertain his friends and family. Little did the world know that those family concerts would spark the pilot light on one of the biggest engines in Canadian country music.
Why Party with Prairieland Park?
It's Saskatoon's Largest NYE House Party... Hands down!
If you have not experienced a party at Prairieland then this is the party you want to come to. Dancing, singing, live band, DJ and ALL your friend's at the LARGEST party in town! We have free party swag, personalized red solo cups, a photo booth and party games! Oh, and don't forget HAPPY HOUR PRICING ALL NIGHT LONG! Where else can you get that? Plus, enter to WIN the ULTIMATE MOLSON CANADIAN HOUSE PARTY PACKAGE! Plus, we offer a FREE coat check! So come on out for the best NYE party in town. #NYEyxe
The House Party Details & Prices!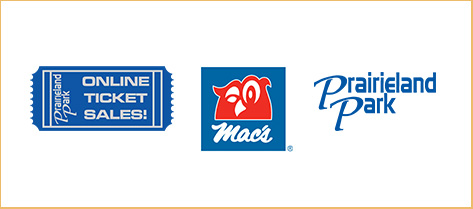 Where to purchase Tickets
Mac's Convenience Stores: at any Mac's Convenience Store in Saskatoon (Early November).
(In Person: at our Admin Box Office
503 Ruth Street West (2nd Floor ~ Trade Centre ~ Main Entrance)
Open Monday to Friday from 8:30 am to 4:30 pm
Self Serve Ticket Kiosk: located in our Trade Centre, Main foyer (503 Ruth Street West ~ Main Entrance)
SEE YOU AT SASKATOON'S LARGEST HOUSE PARTY!!
Purchase your pre-sale tickets below!