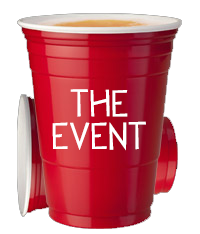 ring in the NEW YEAR with your friends!
LIVE BAND ~ WONDERLAND
PARTY TUNES PROVIDED BY "DJ ANCHOR"
HAPPY HOUR PRICING ALL NIGHT LONG!
FREE PARTY SWAG
PHOTO BOOTH
FREE COAT CHECK
PARTY GAMES!
PERSONALIZED RED SOLO CUP!
Celebrate with us and enter to WIN a MOLSON COORS ULTIMATE HOUSE PARTY PACK!! Includes beer fridge, barware (signature glasses & bottle opener) and Molson beverages.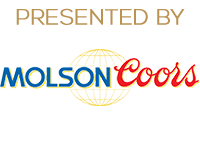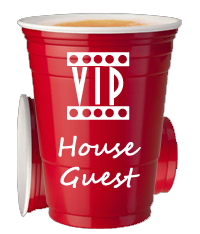 NEW! BE A VIP HOUSE GUEST
VIP House guest ticket includes : VIP lane for admission, VIP area with private bar and liquor ticket seller, VIP wristband, VIP coat check, Premium party swag and VIP games area.
Limited availability and can only be purchased online.
Advance price:
$58
Plus S/C & GST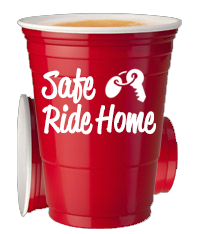 MAKE SURE YOU HAVE A SAFE RIDE HOME
We are please to once again offer our SAFE RIDE HOME program from Prairieland Park. One of the most responsible things you can do is to plan a safe ride home! Now you can pre-purchase a safe ride home ticket online. No need to wait for a ride at the end of the night!
Available online only.
Advance price:
$22
Plus S/C & GST
Follow us on Facebook To win your way in!

Be the first to know about other events coming to Prairieland Park
Why Party with Prairieland Park?
It's Saskatoon's Largest NYE House Party... Hands down!
If you have not experienced a party at Prairieland then this is the party you want to come to. Dancing, singing, live band, DJ and ALL your friend's at the LARGEST party in town! We have free party swag, personalized red solo cups, a photo booth and party games! Oh, and don't forget HAPPY HOUR PRICING ALL NIGHT LONG! Where else can you get that? Plus, enter to WIN the ULTIMATE MOLSON CANADIAN HOUSE PARTY PACKAGE! Plus, we offer a FREE coat check! So come on out for the best NYE party in town. #NYEyxe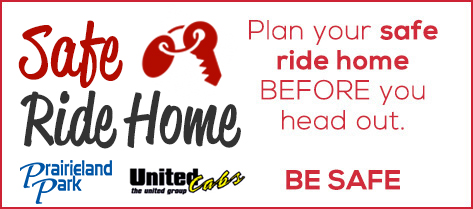 Prairieland Park is committed to a fun and safe environment. We are once again offering a safe ride home program to ensure everyone has an enjoyable night without the worry of how to get home. Pre-purchase your online safe ride home ticket for only $22/person (plus S/C & GST) and ENJOY YOUR NIGHT as you should!
The shuttles start at 12:30 am. It will take you home (a predetermined address). Please note: It will not take you anywhere but the address you have chose, within city limits. Our mission is to get you home safe.
Limited availability and deadline to purchase is Monday, December 14th. Buy early to avoid disappointment. This ticket DOES NOT include your event admission.
Please drink responsibly.
The House Party Details & Prices!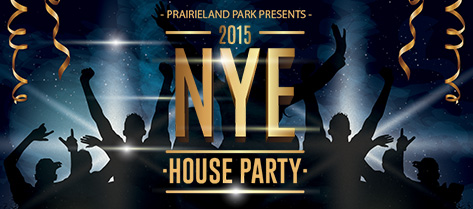 When: December 31, 2015
Where: Prairieland Park, Hall E
PRESALE Party Ticket Price: $20 (or $25 day of) - plus S/C & GST
VIP House Guest Ticket Price (limited availability): $58 - plus S/C & GST
PRESALE Reserve a Safe Ride Home Price (limited availability): $22 - plus s/c & GST (Only on sale until December 14th at midnight and only online ~ does not include event admission)
Time: Doors open at 9:00 PM
Who: Must be 19+ to attend (photo ID required)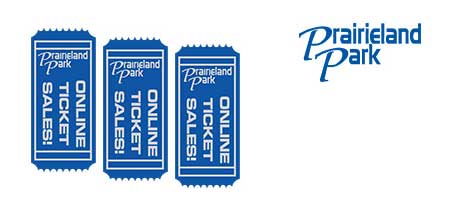 Where to purchase Tickets
Mac's Convenience Stores: at any Mac's Convenience Store in Saskatoon. (VIP tickets & Safe Ride Home tickets are only online.
In Person: at our Admin Box Office
503 Ruth Street West (2nd Floor ~ Trade Centre ~ Main Entrance)
Open Monday to Friday from 8:30 am to 4:30 pm
Self Serve Ticket Kiosk: located in our Trade Centre, Main foyer (503 Ruth Street West ~ Main Entrance)