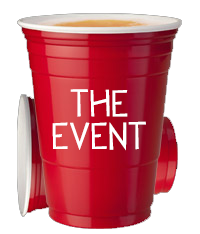 ring in the NEW YEAR with your friends!
LIVE MUSIC BY Men without Shame PARTY TUNES PROVIDED BY "DJ ANCHOR" HAPPY HOUR PRICING ALL NIGHT LONG! FREE PARTY SWAG PHOTO BOOTH FREE COAT CHECK PARTY GAMES! PERSONALIZED RED SOLO CUP!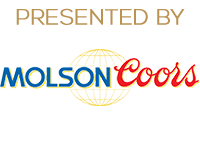 Follow us on Facebook To win your way in!

Be the first to know about other events coming to Prairieland Park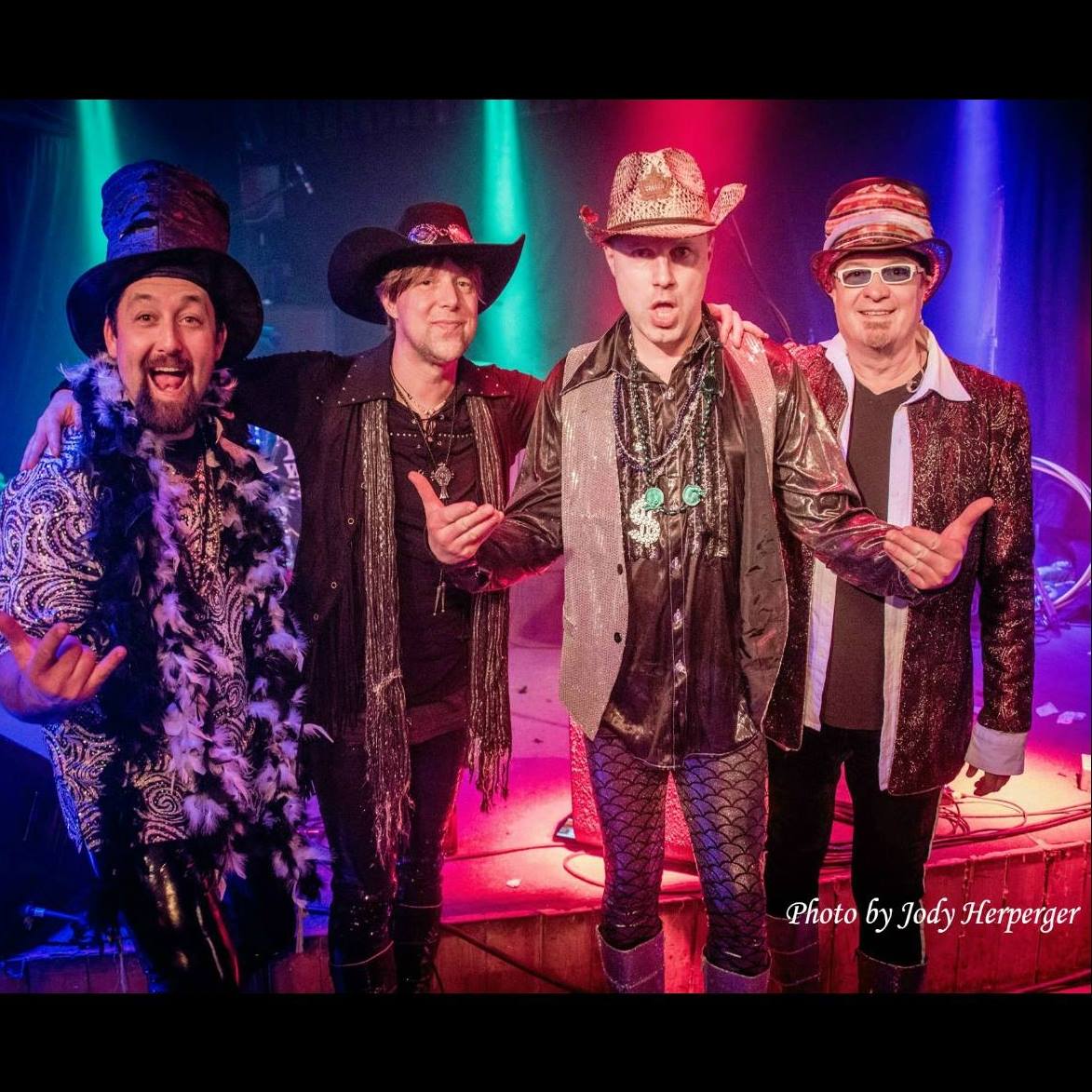 Live Music by
Men without Shame
Men Without Shame are a guitar driven classic rock group with the ultimate 70's stage show. Bell bottoms, 6 inch platform­ boots, glam clothes.... they have it all. The band does what thousands of bands claim to do but never seem to deliver...put on a high energy interactive show that gets an audience completely involved. To hear the band play "Up Around The Bend" by CCR and then go into "Smoke On The Water" or "Little Willie" by Sweet is more like a religious experience to many rather than just another band playing songs ... with the added value of a great show and lots of humour.
Why Party with Prairieland Park?
It's Saskatoon's Largest NYE House Party... Hands down!
If you have not experienced a party at Prairieland then this is the party you want to come to. Dancing, singing, live band, DJ and ALL your friend's at the LARGEST party in town! We have free party swag, personalized red solo cups, a photo booth and party games! Oh, and don't forget HAPPY HOUR PRICING ALL NIGHT LONG! Where else can you get that? Plus, we offer a FREE coat check! So come on out for the best NYE party in town. #NYEyxe
The House Party Details & Prices!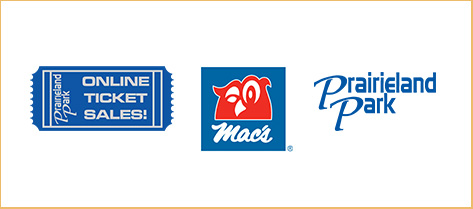 Where to purchase Tickets
Mac's Convenience Stores: at any Mac's Convenience Store in Saskatoon (Early November).
(In Person: at our Admin Box Office
503 Ruth Street West (2nd Floor ~ Trade Centre ~ Main Entrance)
Open Monday to Friday from 8:30 am to 4:30 pm

Once again Transit will be offering free service at hourly intervals after 8:00 PM - last trip outbound to most neighbourhoods from Downtown will be 2:45 AM Route 1 Exhibition(leaving the Downtown Terminal @:31 past the hour) Route 19 Centre Mall via Lorne (leaving the Downtown Terminal @:16 past the hour).
We will be starting a shuttle after midnight from the bus stop on Ruth Street & the Exhibition Gate to the Downtown Terminal leaving @:28 & :58 past the hour.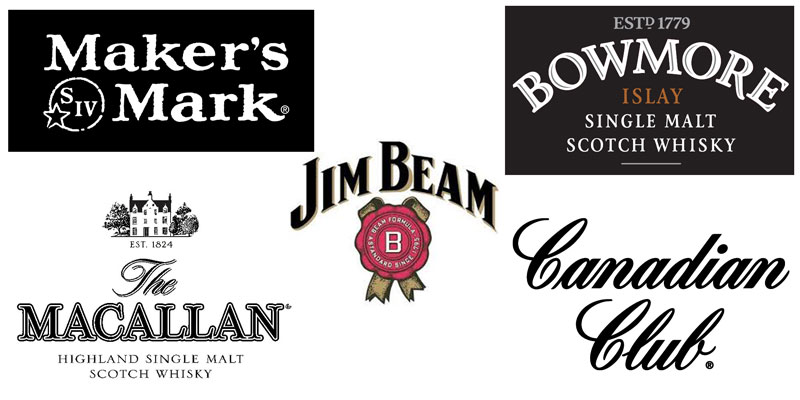 Remember to enter "The World of Whisky" Prize Pack. The approximate value on it is $700.
SEE YOU AT SASKATOON'S LARGEST HOUSE PARTY!!
Purchase your pre-sale tickets below!